Recruitment Information
     We are looking for a founding member of engineers.
 We provide a better working environment to openly share ideas of each other.  
How to make good working environment, What kind of system will help build your motivation,Let's set up the company together while giving opinions and ideas!
    Since there are networks with various companies, we will introduce projects that meet your desires such as work that can make use of experience and work that can be stepped up.
You can built careers in our company.
(Mechanical / electrical / software design, SE · PG · maintenance)a wide range of projects, such as manufacturers of cars and machines and electric companies, communication companies!
(Specifically,)
Please play an active part as mechanical, electric, software design and SE, PG.Projects are mainly provided for upstream processes such as design and analysis.Inexperienced people and those who have no practical experience,We will respond to your job and career changes as much as possible!
(Proposition example)
Car body design
Car cockpit design
Evaluation of automotive parts
Camera image processing
System development in finance and communication company
These are just the examples so let me know about requests.
(In the future…)
As the first engineer, there are plenty of options for the future additionally to aiming at a specialist by cultivating technology, you can also challenge management such as the top of the engineering department.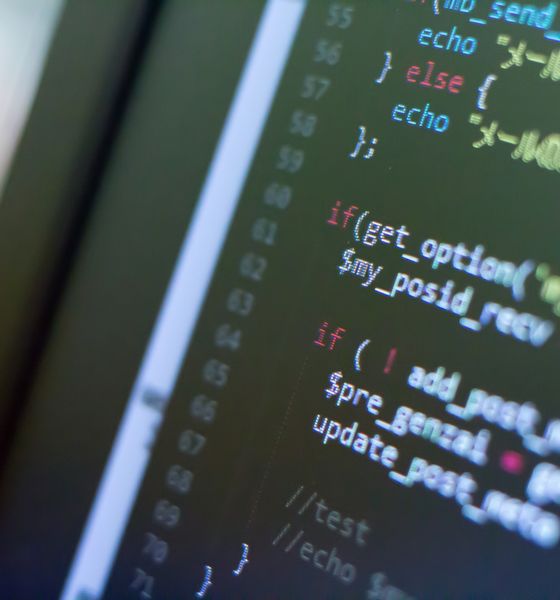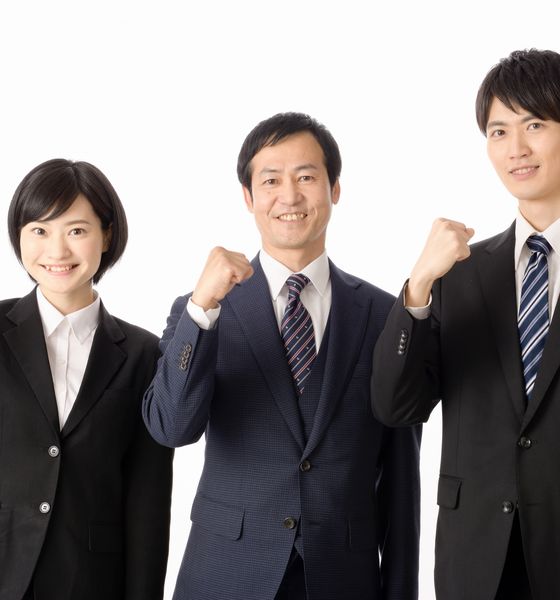 Profile of candidate sought
No Educational background required, Beginners are welcome:If you want to make use of your engineering experience to create exciting and comfortable organization, welcome
(Specifically,)
The attraction is the place where it is easy to state your opinions and hopes to the company.
If you are interested in creating a company or establishing a system, welcome!
*Only one qualified candidate is accepted, welcome!*
Intersted in set up the company
-Want to express my opinions
-Want to creat good future for engineers
-Want to make the most out work-life balance
-Want to try Upstreem process
*To consider your requests!*
Tokyo,Kanagawa,Chiba,Saitama
-Easily accessible to work.-
(Headquarters)
2F Kyodo Building
7-15-5 Ginza Chuo-ku, Tokyo
205,000~ JPY Per month
*Considering your experience
*You can get separate OT

(Annual Income example)
3.65 million yen / month salary 250,000 yen (including allowance) + bonus / 1st year / engineer (1 year working experience)
52.5 million yen / month salary 350,000 yen (including allowance) + bonus / 1st year / engineer (10 years working experience)
63.0 million yen/month salary 420,000 yen (including allowance) + bonus / 1st year / engineer (15 years working experience)
an-eight hour a day.
Depend on the company
(Example)
9:00~18:00
a five-day work week/Satruday and Sunday
Holiday, summer vacation, New Year holidays, maternity leave, childcare,care leave, paid vacation, special leave / 3 days from joining date
–Depend on the company–
Increase in saraly per year
Vonus twice a year
Social insurance complete
Commuting allowance 
3 months probation / same treatment

As we will improve welfare program in future, please express your opinions by all means.
Let's make the company together!