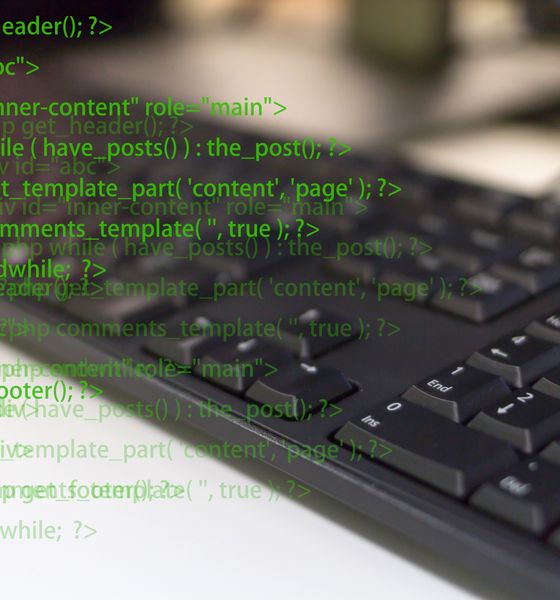 We will dispatch highly specialized employees according to your needs and projects.
At the dispatching site, we will carry out the work in accordance with the customers' demands.
Point 1. High engagemant
As we employ full-time employees, we work with a sense of responsibility for our work. We will improve skills and efficiency production  through stable employment.
Point 2. Excellent management system
We aim to improve employees' satisfactions by providing meticulous care even during temporary work,
We will maintain the mental and physical health of our employees and create an environment that satisfy our customers.
At the dispatching site, we will carry out the work in accordance with the customers' demands.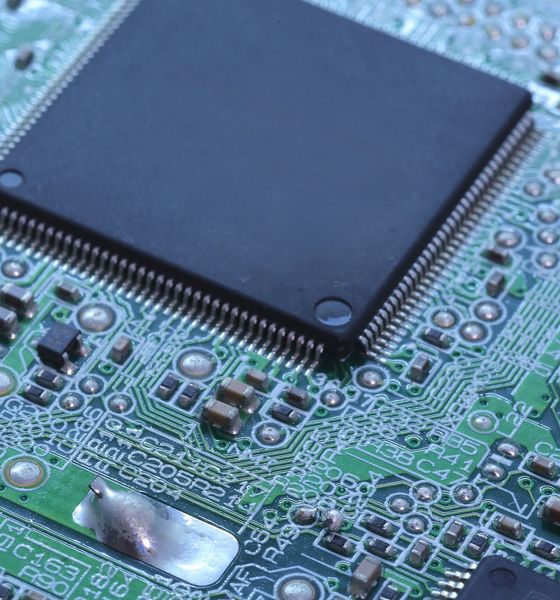 Talented people introduction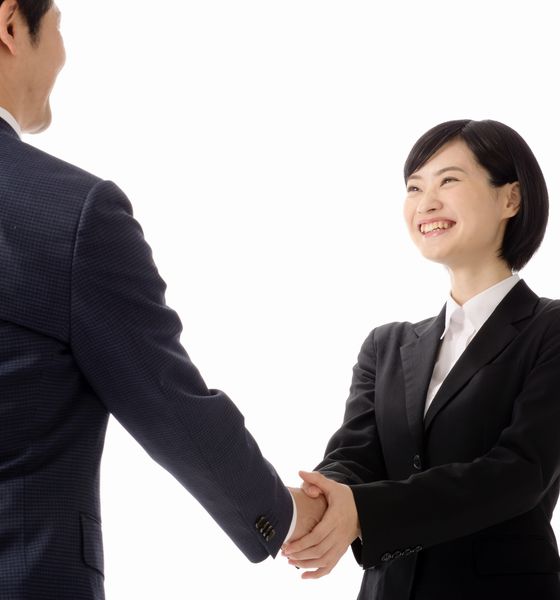 With the staffing service, a company (our staff) which performs a job placement business receives a job request from a company (your company)
It is a service that introduces the corresponding human resources (job change applicants) to companies.
Melit
We will active in all hiring situations of companies such as new graduates, career changes, and dispatching.
Our sales and career advisors accurately grasp your company's needs by utilizing the accumulated experiences.
We support efficient recruitment activities.
Melit1. prevent mismatching
Our career adviser make a decision about the career, aptitude, etc. of job applicants comprehensively.
In addition, clearly understand the most important appeal points for your company to adopt,
It is possible to directly convey "the attraction of your company".
Melit 2: You can cut unnecessary costs with incentive system
Recruitment fee will be charged in the month that the prospective employee joined.
You can cut off the cost of recruiting advertisements, the management process for screening processes, and labor costs that would normally be incurred by hiring.
Melit:3 Experienced full-time advisor
Career adviser is the staff who plays an active part in various employment scenes.
With the unique recruitment know-how that other companies do not have, it is possible to accurately introduce human resources that meet your needs.​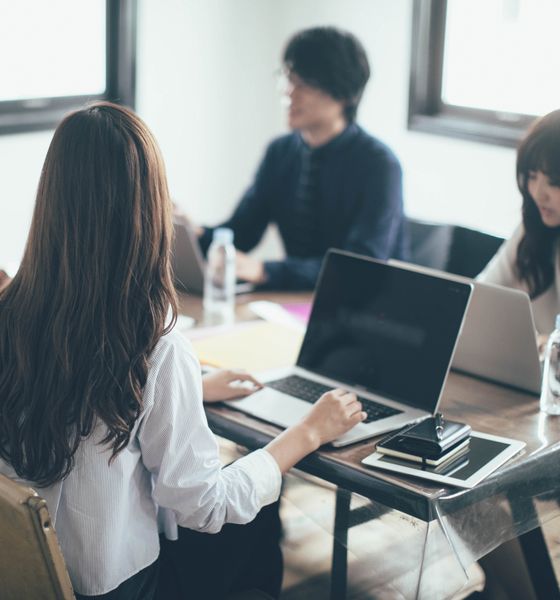 According to the size of the work or project, a team of experienced our employees is organized.
The command and instruction will be held responsibly on our side.
Point 1. Short time delivery with high quality
We will create a team that meets the needs of our customers with short time delivery service and high quality.
Point 2 . High quality service
We can provide high quality services by engaging highly skilled employees.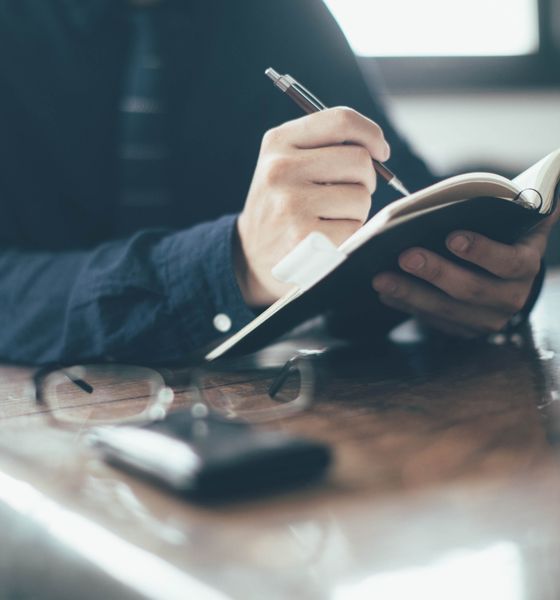 Supporting recruitment for foreigners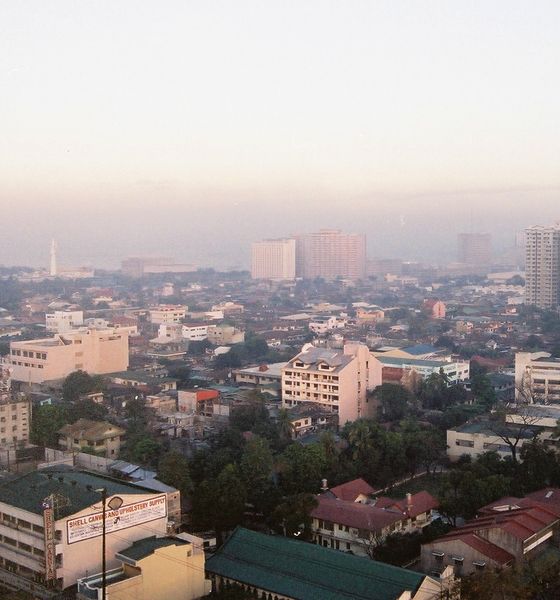 "Shift production overseas", "transfer technology overseas", "use specialized skills of overseas human resources".
We will provide the best human resources services to these companies.
Staffing business for overseas subsidiary overseas, talented people introduction and subcontracting
Offshore development
Introducing Japanese to local companies, dispatching, and consulting
Development of local executive candidates (can be used by technical interns)
Interpretation and translation are available in 153 languages