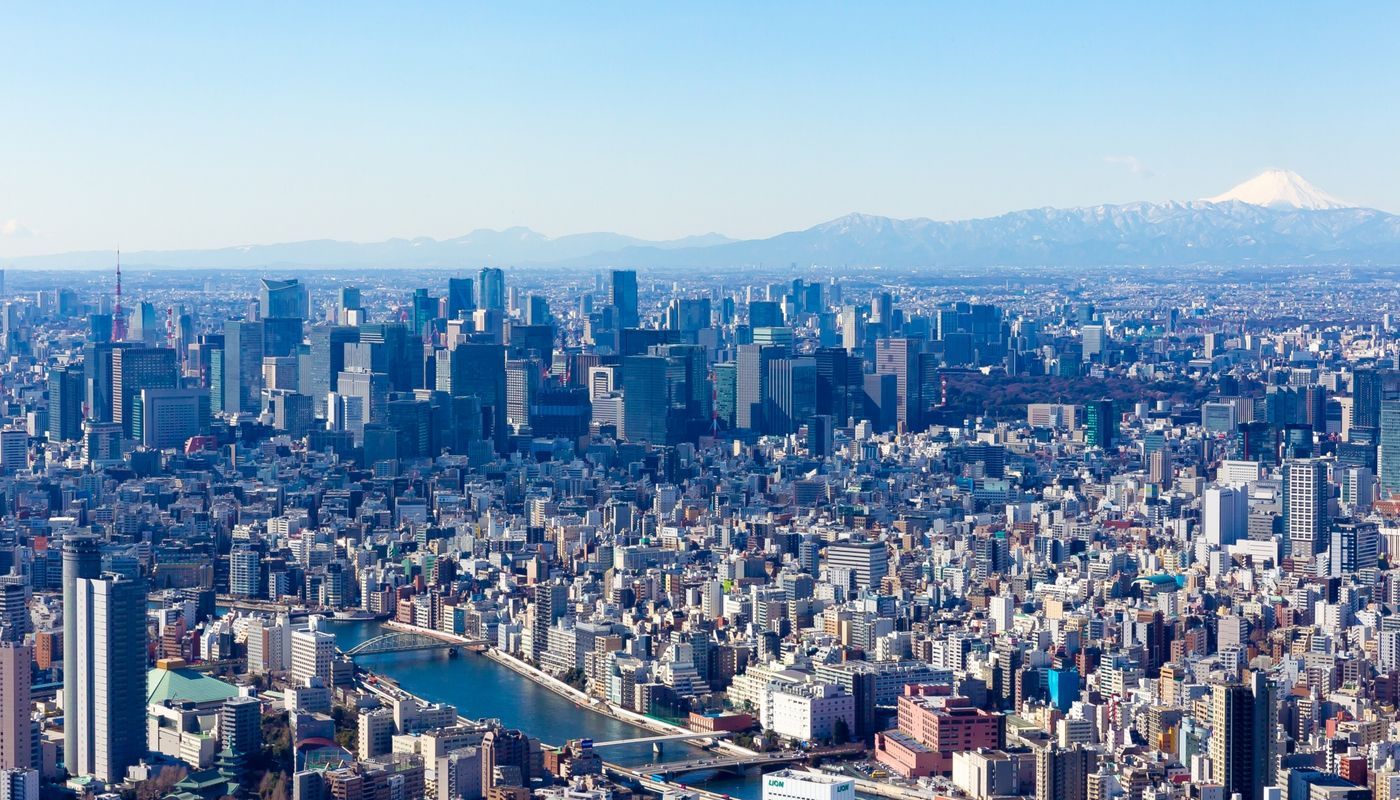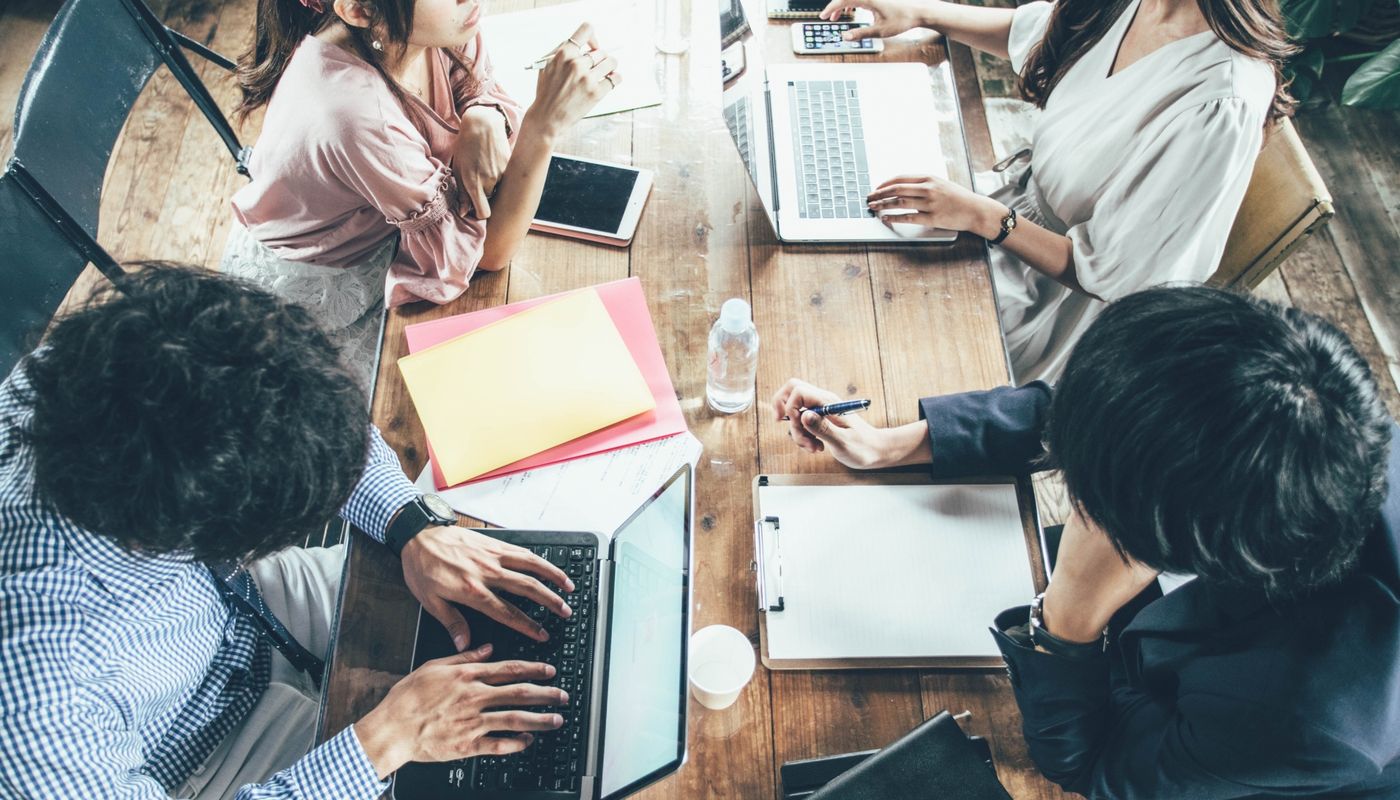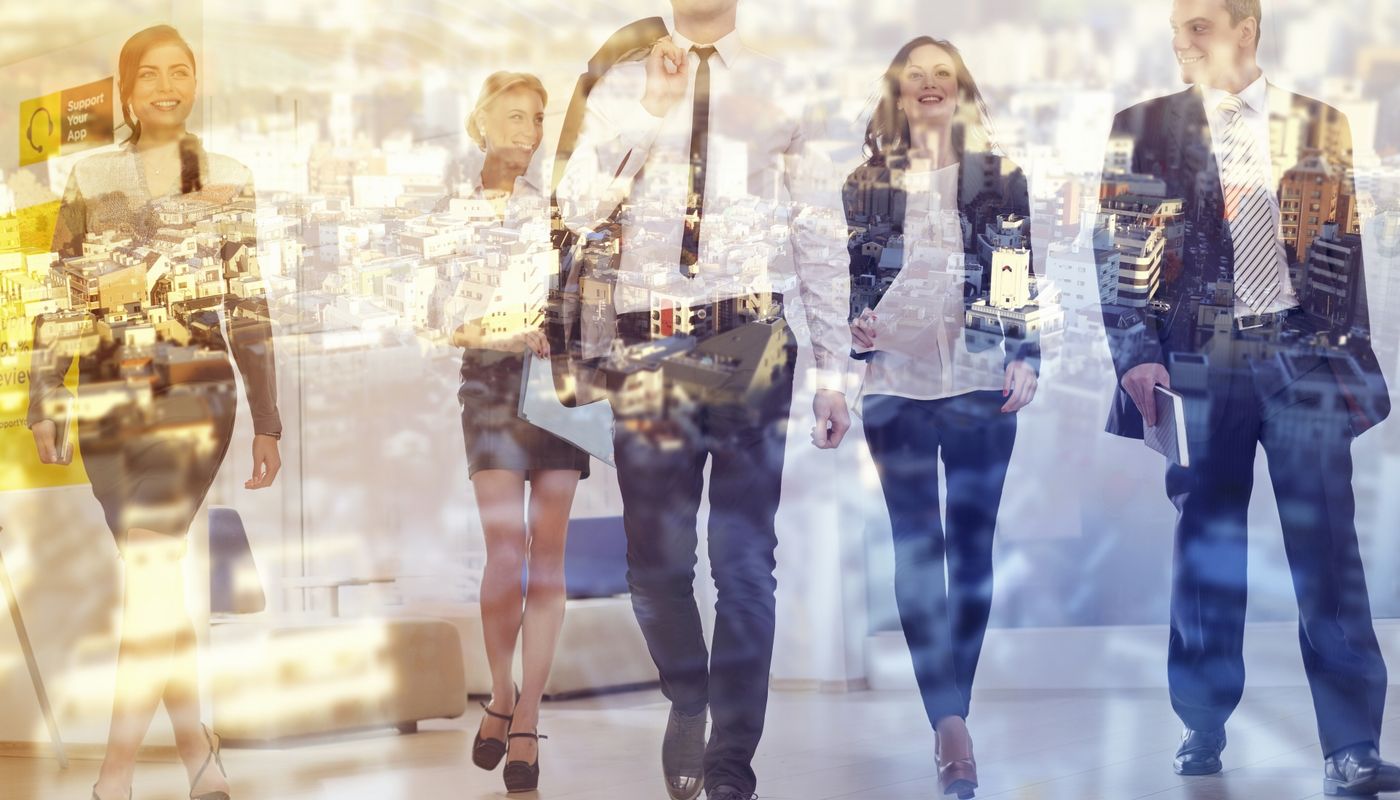 tokyo
Our HR service solves your situations.
meeting
"Free-flowing thoughts" "Motivation" "Responcibility"
Recru's manpower supports your management.
walk
Domestic × Overseas
Recru support global company.
Company where employees are happy to work in

The one which is choosen by customers.
As a temp agency, we will continue to work with a strong sense of commitment and professional awareness to accomplish our work.
The begininng of new era with new manpower, we will change all the time.
In addition, we will create an environment in which employees can be happy on their work , in order to provide high-quality services,   and customers we aim to be a company that is chosen to "want to ask here".
Respond to the customer's various demands.
Education that values motivation and encouragement a sence of responcibility.
We are promoting all staff education in terms of emphasizing on the individuals to show their leadership to be able to create their freedom of thought independently.
While maintain the basics such as greeting and ho-ren-so,(Ho stands for hokoku"report", Ren for renraku"communicate",and so for sodan "seek advice or consult") we seek ways to think out side the box.
All the emplpyees be enjoyable while workingg in good environment,
we will instrcut emplpyess to be a person who trasted by cutomer and be responsible person.